Most Read Application Security Blog Posts in 2018
Friday, December 28, 2018
Read Time:

1 min.
Data breaches, malware and ransomware, GDPR compliance, DevSecOps and OWASP Top 10 are among the hottest topics of 2018.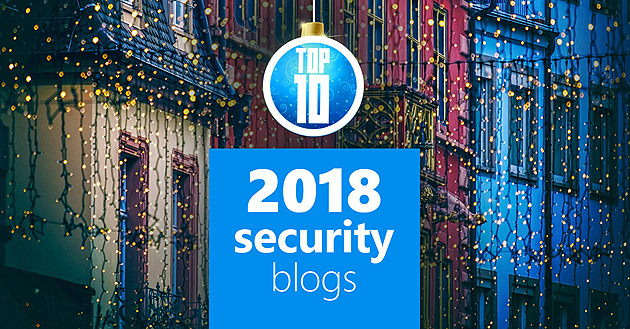 Before 2019 new year, we decided to compile a brief list of the most read application security blogs we posted in 2018:
Please write in comments about which topics you would like to read about in 2019!