UK fraud costs and official cybercrime rate rocket
Tuesday, January 24, 2017
Read Time:

2 min.
Official stats show that the overall crime rate has exploded, while fraud costs have hit a five-year high, both due to online crime expansion
Following on from annual stats that indicate the official crime rate in the UK has shown a vast increase this year, a separate report has found that the total value of fraud has rocketed in parallel.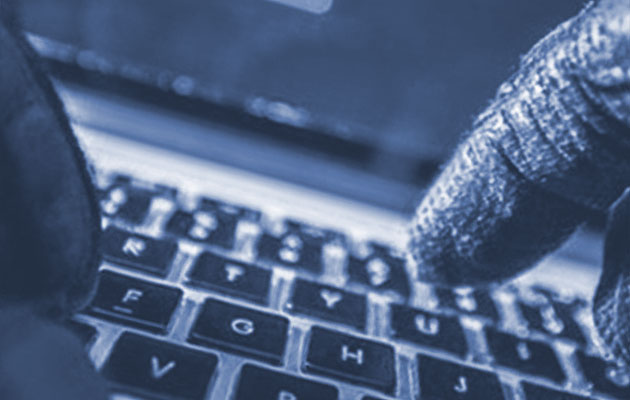 While the official crime rate of the UK has seen a 90 per cent surge in illegal activity overall, the second report from KPMG found that the total value of fraud committed in the UK last year hit more than £1bn for the first time since 2011.
Although this represents a 55 per cent year-on-year rise, the number of incidents was in fact lower, according to accountant firm KPMG. The company trawled court cases throughout 2016 to tot up £900m of fraud from just seven "super cases" – with a value of £50m or over – compared with £250m a year ago.
It is certain that fraud is an everyday occurrence for millions of consumers and the businesses they rely on - just scanning through a few hours of tests from High-Tech Bridge's free Domain Radar tool, which scans legitimate domains for potentially malicious phishing and typosquatting variations turns up this example, where a company has registered rbsworldplay.com...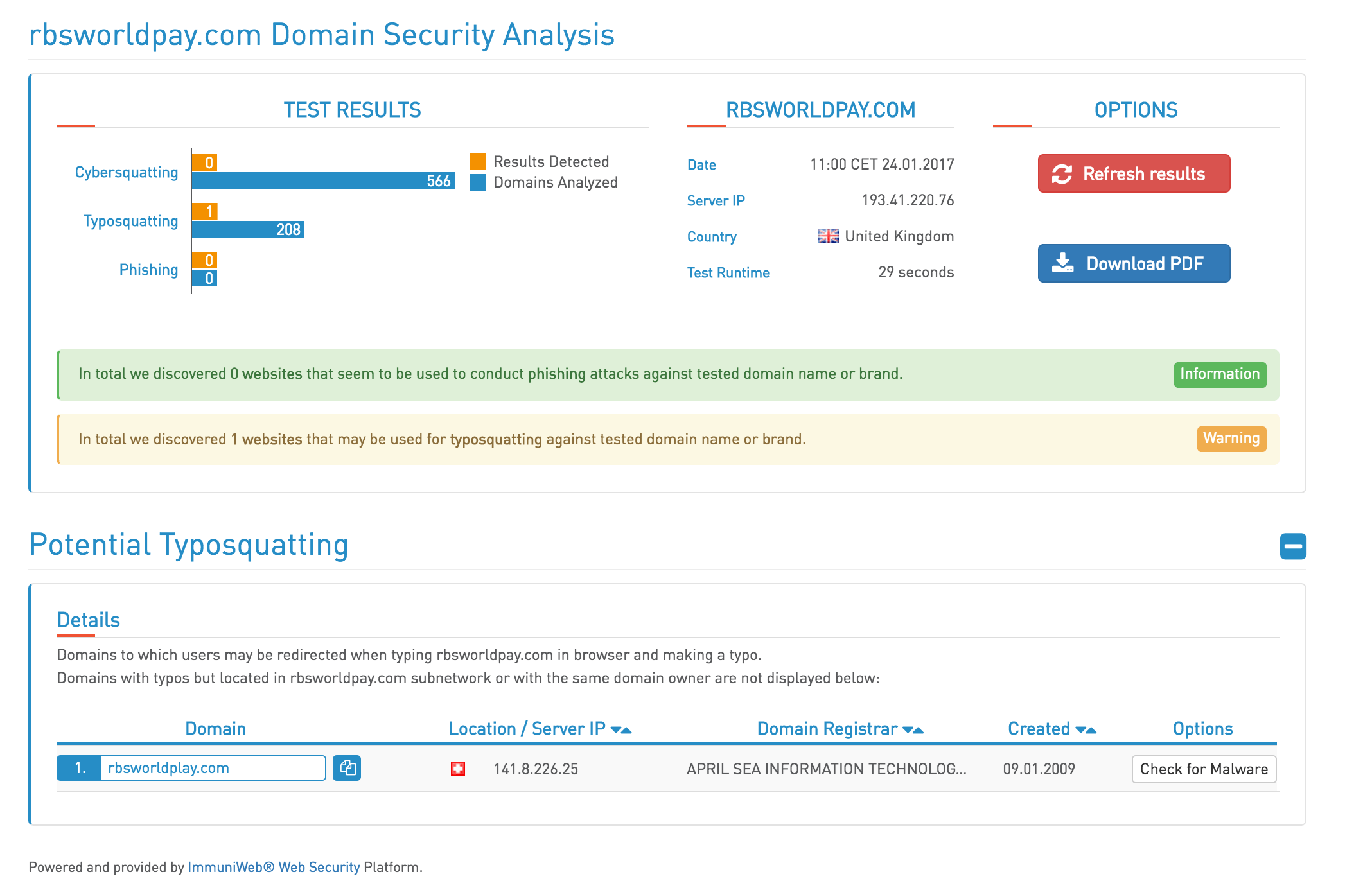 The burgeoning UK crime rate is in some ways less concerning than the headline figures suggest, as it is due to the recent decision by the Office for National Statistics (ONS) to include online fraud and computer crimes for the first time.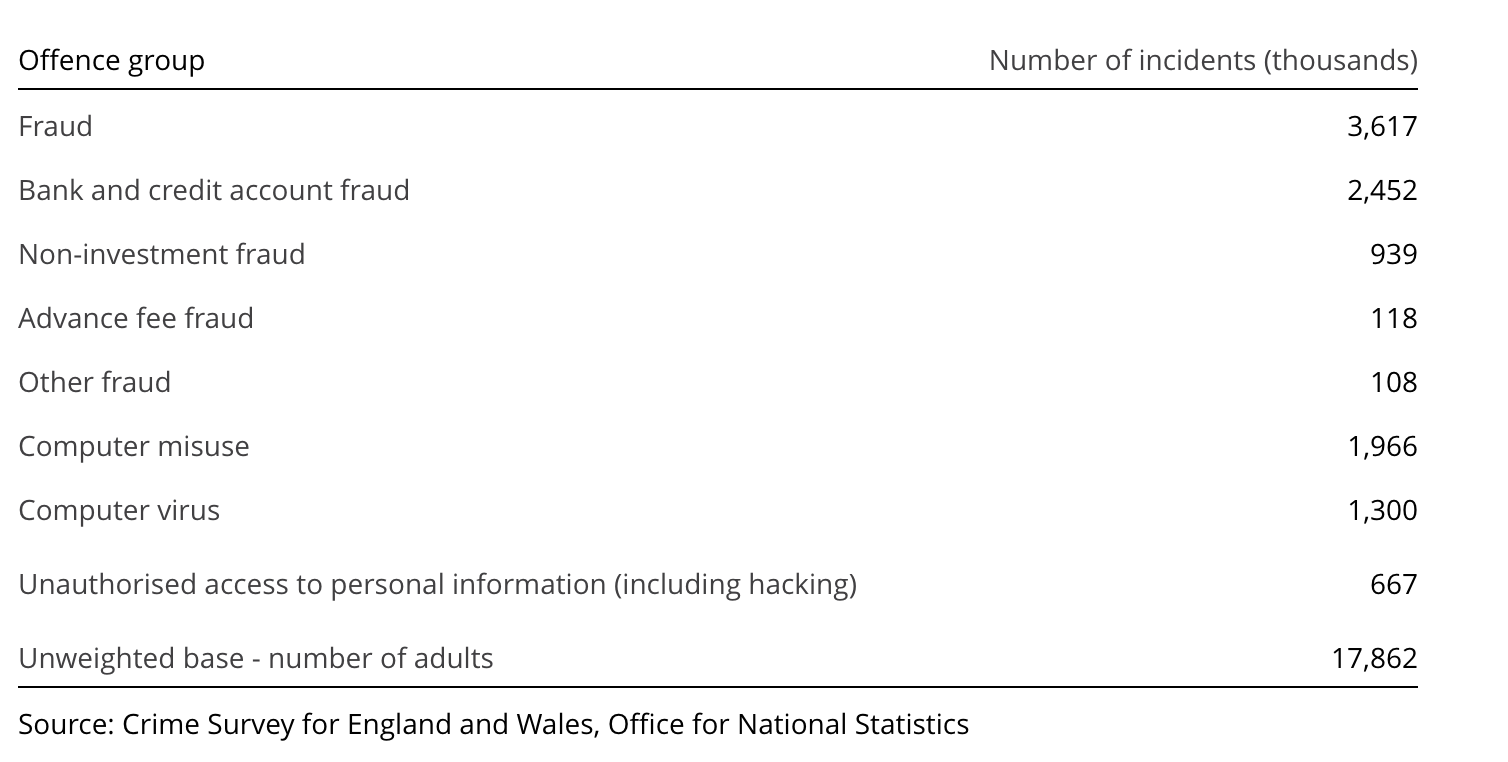 The ONS reports that there were 3.6m cases of fraud and two million cases of computer misuse offences last year, in contrast to 6.2m 'traditional' (ie; offline) crimes. That total, 11.8m, makes up the staggering 90 per cent surge in illegal activity in the UK.
The most common types of fraud experienced were "Bank and credit account" fraud (2.5m incidents; 68 per cent of the total), followed by "Non-investment" fraud – such as fraud related to online shopping or fraudulent computer service calls (0.9m incidents; 26 per cent of the total).
In addition, adults experienced an estimated 2.0m computer misuse incidents; around two-thirds (66 per cent; 1.3m incidents) of these were computer virus-related and around one-third (34 per cent ; 0.7m incidents) were related to unauthorised access to personal information (including hacking).
Ilia Kolochenko, CEO High-Tech Bridge believes that cyber crime will only continue to grow: "What is particularly alarming is the rise of small online fraud committed by teenagers and people with almost no technical skills. Street crime is dangerous and can easily and often lead to imprisonment, while online crime is very expensive and challenging to investigate and to prosecute. If a robber takes a gun and robs a bank – he risks being shot by the police, so why not take a keyboard and rob an online bank? The risks are much lower, while the profit is higher.
"The global economy is actually in a very bad shape, and many people just don't have a way to feed their kids apart from committing crime. Many of them will consider cybercrime as an easy way to get money and avoid punishment. I think in the near future we will face a significant growth in cybercrime and online fraud that does not require any particular technical skills from the offenders, nonetheless the police will fail to detect and prevent it. The law enforcement agencies should urgently be given additional financial and human resources to fight skyrocketing cybercrime, otherwise the future of our society is questionable."
"These figures demonstrate how crime has changed, with fraud now the most commonly experienced offence. However, it should be emphasised that the new headline figures, including fraud and computer misuse, are not comparable with those from earlier years", said John Flatley, crime statistics and analysis, Office for National Statistics, in a statement.
NB: ONS crime reports have been produced every year for the past 35 years. The stats cover England and Wales, but exclude Scotland and Northern Ireland.