British Swiss Chamber of Commerce Cybersecurity Conference
We are pleased to announce that High-Tech Bridge's CEO, will be a Panelist at the BSCC Cybersecurity Conference in Geneva. Organized by the British Swiss Chamber of Commerce, the conference will address some of the complex issues which organizations in Switzerland and the UK face. It will provide an independent and neutral platform for attendees to hear from, and mix with, experts who will explain how they see and plan for the future.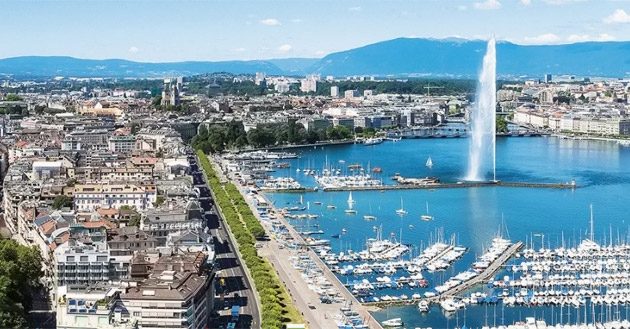 The conference will be honoured by the presence of Conseiller d'Etat Pierre Maudet, of the Republic & Canton of Geneva's Department for Security & Economy.
The Conference will focus on the following:
Technical perspectives of security
Regulation
Audit and Forensics
The Law
The media and how it handles Cybersecurity
Reputation management, crisis preparation and communications
British Swiss Chamber of Commerce Cybersecurity Conference
Mandarin Oriental
Quai Turrettini 1, Geneva 1201
26 November 2018
13:45 - 19:15

Please visit BSCC website for additional information and registration.