CRESTCon & IISP Congress, Conference and Exhibition
High-Tech Bridge is pleased to announce the participation as a sponsor and an exhibitor at the CRESTCon & IISP Congress in London.
This unique event brings together leading technical and business information security professionals. Now in its fifth year, CRESTCon & IISP Congress has become a key date in the industry calendar, attracting an impressive line-up of speakers and over 400 senior delegates.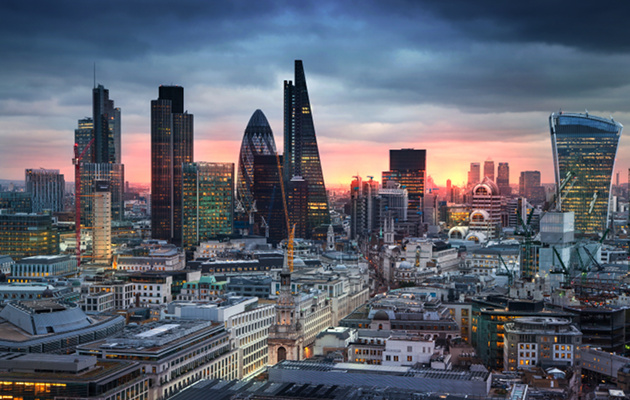 Welcome to visit High-Tech Bridge's stand number 22:
Royal College of Surgeons
35-43 Lincoln's Inn Fields,
London, WC2A 3PE
United Kingdom
Wednesday, 19 April 2017
We look forward seeing you in London!