Cybersecurity Management Challenges (CMC) Symposium 2016
The Cybersecurity Management Challenges (CMC) Symposium is organized by K.N.C. Consulting in collaboration with Franklin University Switzerland.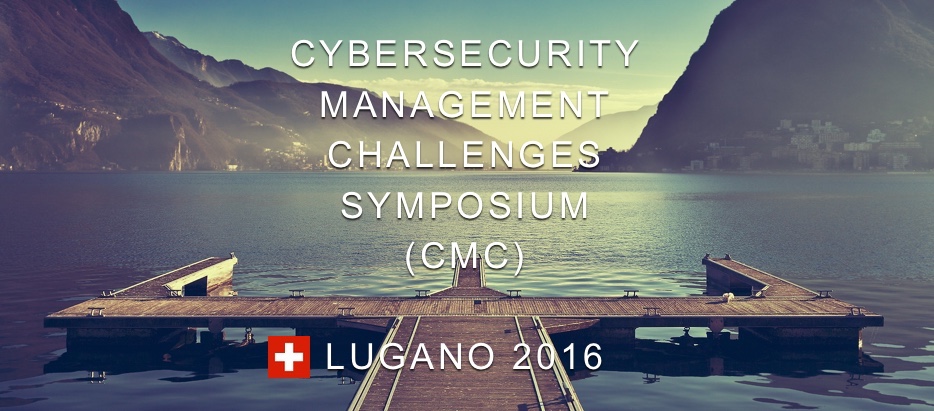 The program at the CMC Symposium differs from other similar events both locally and around the world by offering a comprehensive approach to the delicate subject of cybersecurity, including an integrated focus on financial, managerial, political, and technical dimensions. The speakers and participants will highlight and present the risks, implications, and possible preventive solutions to cybercrime and security on a national and international level.
High-Tech Bridge's CEO will make a speech on the second day of Symposium at 11:45 entitled "Cybersecurity effectiveness: the missing piece of the puzzle".
The event is taking place on the 21st and 22nd of September 2016 at:
CMC Symposium Lugano 2016
Franklin University Switzerland
Nielsen Auditorium
Via Ponte Tresa 29
6924 Sorengo – Lugano
We look forward seeing you there!