Geneva Information Security Day 2015 Xmas Edition
Geneva Information Security Day is a largest information security conference in Switzerland organized every year by High-Tech Bridge and its partners since 2013.
Following the great success of this year edition of the conference, we are pleased to invite our amiable clients and partners to Geneva Information Security Day Xmas Edition!
After several talks dedicated to practical information security, we are pleased to offer to our guests a Christmas atmosphere with warm fireplace, personal gifts under the Christmas tree, selection of Hot Wine and Champagne, Christmas Fair, and relaxing family atmosphere!
We encourage our guests to come accompanied with one family member, partner or companion.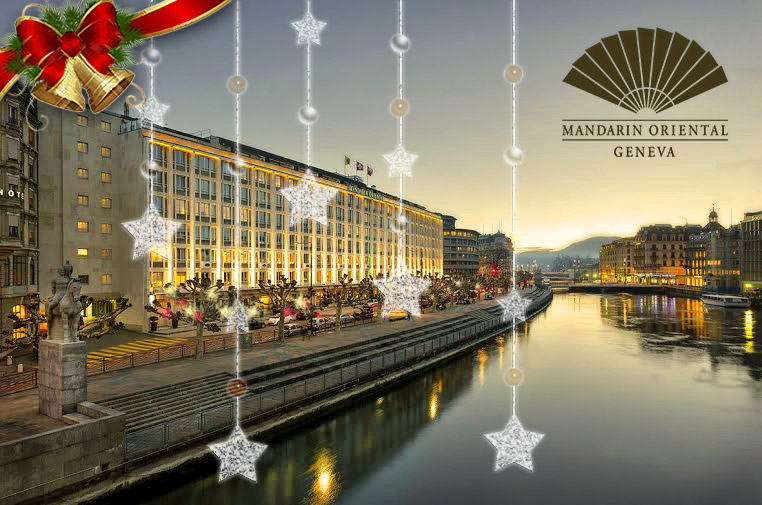 «GENEVA INFORMATION SECURITY DAY 2015 XMAS EDITION»
4th of December 2015
17:00 - 21:00
«Mandarin Oriental Geneva Hotel»
Quai Turrettini 1, 1201 Geneva
The brief sessions prior to the Christmas party will be presented by:
The conference is available by private invitation only. However, if you think that you did not receive one – please contact us.