Geneva Information Security Day 2014
Organized by High-Tech Bridge since 2013 under the name of "Geneva Information Security Day", this year edition of the conference unites security experts from the world leading companies such as PwC, ID Quantique, SelectaDNA, and obviously High-Tech Bridge:
«GENEVA INFORMATION SECURITY DAY 2014»
10th of October 2014
14:30 -19:00
«Swissôtel Métropole Geneva»
Quai Général Guisan 34
Geneva Information Security Day brings together leading information security experts, decision-makers, entrepreneurs and business owners for constructive, efficient and transparent discussion.
The conference provides you with a unique possibility to share the latest infosecurity news, trends and experiences, as well as to establish professional connections with the beau monde of European information security.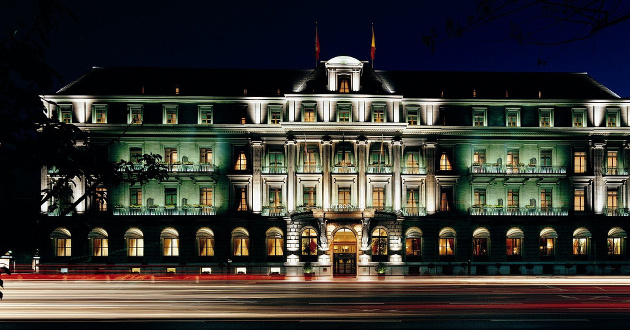 Conference's program consists of several business and technical presentations in English, and will be followed by a free cocktail and lottery with valuable prizes.
Full conference program is available for download here.
The conference is available by personal invitation of High-Tech Bridge or one of our partners.
Updated: 13th of October

Photos are available on our Facebook page.
Presentations: