ISF's 27th Annual World Congress
High-Tech Bridge's team is pleased to participate as a sponsor and exhibitor at the 27th Annual World Congress by Information Security Forum (ISF) in Berlin. High-Tech Bridge's team will present there our award-winning web security platform ImmuniWeb®, and announce some of the new strategic alliances and technology partnerships.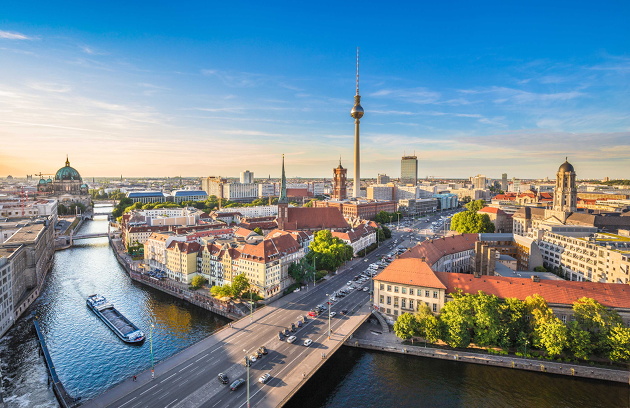 The Information Security Forum's Annual World Congress is the leading international conference for cyber security professionals. Delegate attendance is restricted to Member organizations and is made up of senior executives. The Congress has a series of keynote presentations, workshops and networking sessions, providing the opportunity for participants to share knowledge, best practice and thought leadership in a confidential peer-group environment.
The venue of the Congress is:
ISF's 27th Annual World Congress
Estrel Hotel and Convention Center
Sonnenallee 225
12057 Berlin, Germany
22-25 of October 2016
We look forward seeing you there in October!