OWASP London Chapter Meeting
We are pleased to announce that High-Tech Bridge's CEO will be speaking at the OWASP London Chapter Meeting on February 22nd, 2018, with a presentation "Application Security Strategy and AST Lifecycle".
In the era of DevSecOps, CI/CD and Agile development many companies still become victims of disastrous data breaches caused by insecure applications. The presentation explains an application security strategy to reduce costs and assure holistic Application Security Testing (AST) of corporate web and mobile applications. The talk will also encompass application inventory and discovery, vulnerability correlation, virtual patching and practical usage of Machine Learning in application security.
The talk will be Live-Streamed via Facebook live on OWASP London public Facebook page. The video recording will be available at a later date on OWASP London YouTube channel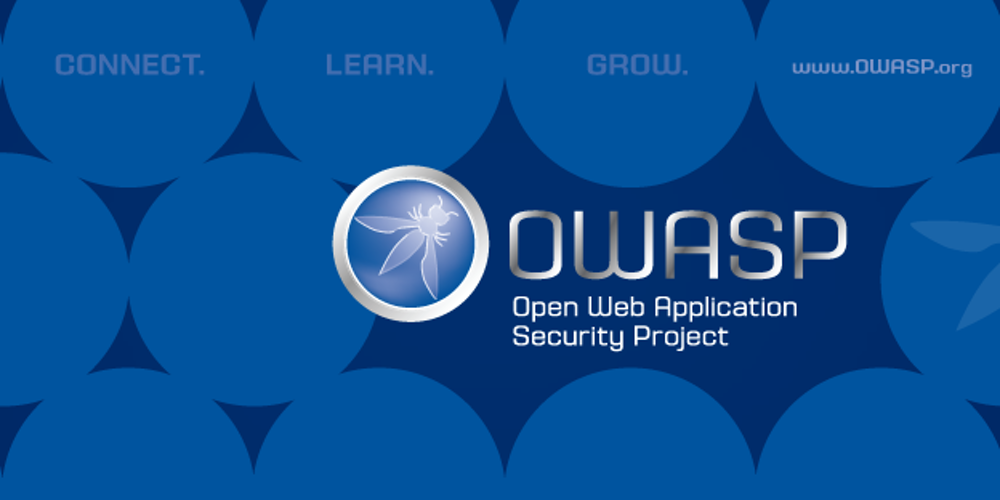 This event is free to attend for both members and non-members of OWASP and is open to anyone interested in web application and cyber security. Please note that spaces are limited and you must book your place and get a ticket to be admitted to the event by the building security. The information about the event can be found on the official website.
OWASP London Chapter Meeting
White Collar Factory
1 Old Street Yard, London, UK, EC1Y 8AF
Thursday, 22 February 2018
OWASP Foundation is a non-profit professional association of global members and is open to anyone interested in learning more about information security.
Photos are available on High-Tech Bridge's Facebook page.