Secure IT day
For the first time in Valais, the Secure IT Day is organized by AVPC (Valais Association for the Promotion of Cybersecurity), in collaboration with OWASP and HES-SO Valais-Wallis (The University of Applied Sciences and Arts of Western Switzerland) and will be held on 17 February 2017 at the HES-SO in Sierre, Switzerland.
High-Tech Bridge is proud to be a Platinum Sponsor of the event, and will be represented by company's Vice-Président - Mr. Stéphane Koch with a speech "Managing human and technological risks in the Age of company's digital transformation" (Gérer les risques humains et technologiques à l'ère de la transformation digitale des entreprises).
Please visit the official website to see the full agenda of the SecureIT Day.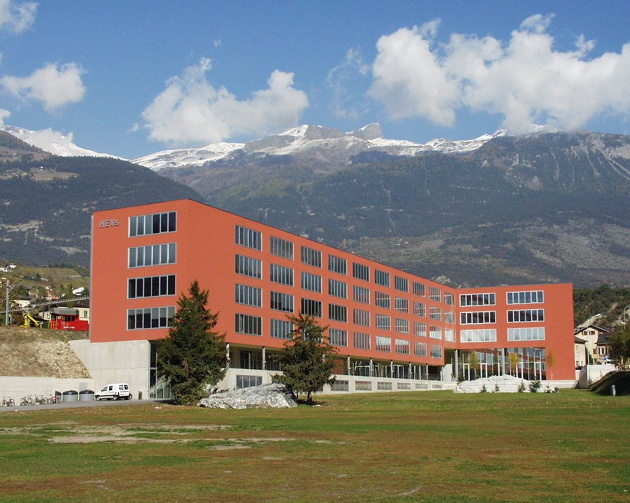 The venue of the Conference is:
SecureIT day
HES-SO Sierre
Rue de la Plaine 2
3960 Sierre, Valais, Switzerland
February 17, 2017
We look forward seeing you there!