SIGS Technology Conference 2018
We are pleased to announce that High-Tech Bridge's CEO will be speaking at the SIGS Technology Conference 2018 on June 14th 2018 at 11.25am with a presentation "Application Security Strategy and AST Lifecycle".
In the era of DevSecOps, CI/CD and Agile development many companies still become victims of disastrous data breaches caused by insecure applications. The presentation explains an application security strategy to reduce costs and assure holistic Application Security Testing (AST) of corporate web and mobile applications. The talk will also encompass application inventory and discovery, vulnerability correlation, virtual patching and practical usage of Machine Learning in application security.
The full PDF agenda is available to download by this link.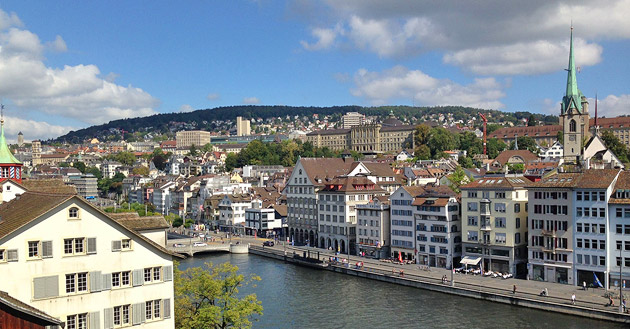 Security Interest Group Switzerland is an independent interest group without any membership fees or other commitments. SIGS is a peer-to-peer organization dedicated to helping information security, IT risk management, privacy and compliance professionals be more successful. The greatest advantage of this group is its independence from Vendors.
SIGS Technology Conference is an annual platform and the Security Interest Group Switzerland has assigned itself the task to point out the security challenges of the future. The event contributes to shaping the community of Security Professionals in Switzerland and neighbor countries. Interactions with peers in security and exchanging with emerging and established vendors will keep you up to date. A main objective of this summit is also to bring Security Professionals closer together and to boost the know-how sharing and information exchange aspect actively.
SIGS Technology Conference 2018
Mövenpick Hotel Zurich-Regensdorf
Im Zentrum 2
8105 Zürich-Regensdorf
Thursday, 14th of June 2018
Registration is available on the official website.
To schedule a meeting with our Team at the event, please click here.
Looking forward to meeting you in Zurich!