The Data Risk Management in Financial Services Summit
In its fifth year, DRMFS-2017 is a unique event addressing data risk and operational issues and challenges faced by the FSI sector as well as delivering advanced solutions to improve data risk management.
The conference, ranked by the FSI sector as a top FS industry event, brings together CISO's and security experts together to debate the threats to data security in the Financial Services sector both internal and external. The event will examine the current global economic crime landscape and the impact of the emerging trends of multiple complex incidents, as well as discuss preventative responses and solutions.
Ilia Kolochenko, CEO and founder of High-Tech Bridge, will be pleased to cover the topic "Cybercrime economy in the world of inequality".
The full program is available at the events webite.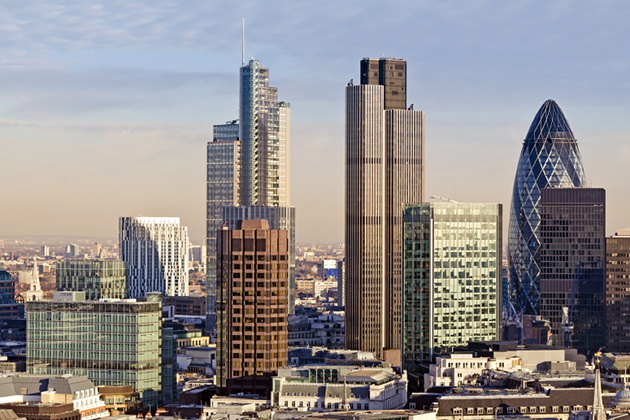 The Summit will be held in London on the 16 of May 2017.
Data Risk Management in Financial Services Summit
Millennium Hotel Mayfair
44 Grosvenor Square, Mayfair
London W1K 2HP, United Kingdom
May 16, 2017
High-Tech Bridge looks forward meeting you in London!