Happy Birthday High-Tech Bridge!
December 12, 2016
On the 12th of December, High-Tech Bridge is celebrating its 9th anniversary! Overview of our growth and success during this year.
At High-Tech Bridge, we are delighted to celebrate our 9th anniversary on the 12.12.2016!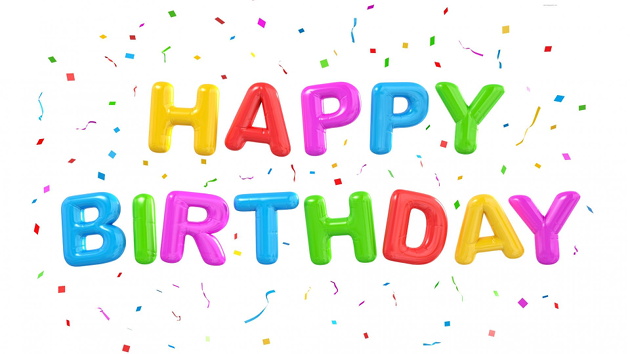 Started in 2007 as a small vendor-independent penetration testing boutique with just 2 people on board, we currently employ almost 40 people from 6 different countries, and have customers from 4 continents (40+ countires).
We would like to highlight the most exciting events of 2016:
High-Tech Bridge's CEO says: "I would like to personally thank our team, our customers and our partners for their help and support during all these years. At High-Tech Bridge, we are excited to bring excellence to our customers in what we do and to create beautiful products that bring value and satisfaction to our clientele. 2017 will be even more exciting, so please fasten your seatbelts and stay with us!"
During this week, High-Tech Bridge is pleased to provide all of you with exclusive 12% discount for its services to celebrate the 12.12 anniversary date. Please contact your account manager for more information.