High-Tech Bridge launches malicious domain discovery service
April 27, 2016
The free online service will enable anyone to instantly detect typosquatted, cybersquatted or phishing domains targeting his, or her, domain or brand name.
Following a very successful launch of SSL/TLS security and web server security testing services (over 500'000 servers tested in 6 months), High-Tech Bridge completes its portfolio of free web security services with domain security radar. The new service reveals various unethical, malicious or illegal activities with domain names, such as identity theft, brand and trade mark forgery, domain squatting, typosquatting and phishing.
Today, cybersquatting and related machinations with domains become a very significant problem for the Internet and its users. Even well-known and influential people such as Mark Zuckerberg are victims of domain fraudsters generating illegal or unethical revenue.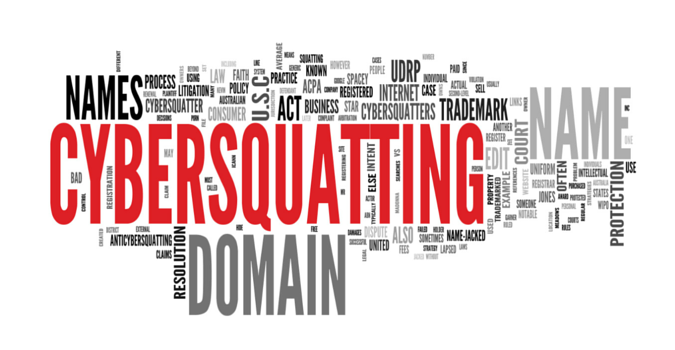 OpenDNS claims that cyber squatters are becoming more active during US presidential campaign, trolling almost every candidate with hijacked or altered domain names.
While the World Intellectual Property Organization (WIPO) reports continuous growth of domain cybersquatting, cybercriminals are aggressively using typosquatted domains to compromise and infect inattentive users with malware turning their mobile devices and computers into zombies.
Other criminals use malicious domains that visually mirror the original ones to steal large amounts of digital currencies from unsuspecting users.
Ilia Kolochenko, High-Tech Bridge's CEO and ImmuniWeb® Chief Architect, says: "Our mission is to enable anyone, regardless of technical experience, education or location to easily identify the growing number of web security threats, and to be able to properly act on them.
The continuous and very positive reaction of the infosec community to our SSL and web security testing services inspired us to create the domain security radar aimed to help fight such grave problems as domain squatting and phishing. We want to make Internet a safer place, and more new services are coming soon. Stay tuned!"
According to Symantec Intelligence Report 2015, the average number of spear-phishing attacks rose to 42 per day in January, up from 33 in December. The new service will help the Internet community to get instantly informed about all cases of cybercrime involving fraudulent domains.