High-Tech Bridge Named Innovator by SC Media Reboot 18
January 10, 2019
ImmuniWeb® AI is selected in the "Analysis and Testing" category of the most innovative cybersecurity companies of the year.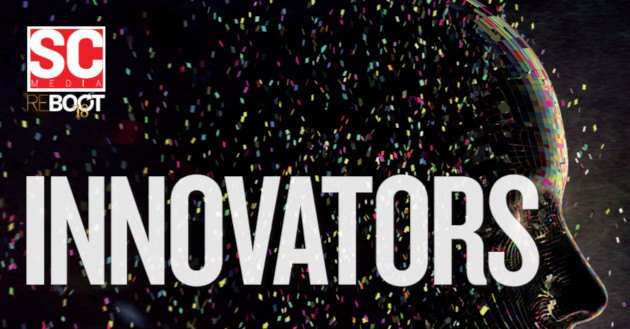 Every year the SC Media Innovators edition highlights technologies that stand out from the crowd and show great promise for the future and the 2018 list of honorees is no different. The SC Labs Review Team is proud to present the 18 vendors being honored, as well as, the six members of much-anticipated class of 2018 Hall of Fame inductees.
For the three consecutive years, High-Tech Bridge's ImmuniWeb® AI is named for the globally recognized SC Media Innovators award, based on meticulous review and selection process.
Rob Cote, program director at SC Lab highlighted practical usage of AI and Machine Learning capacities for most comprehensive application security vulnerability coverage and a zero false-positives SLA for every customer. Ilia Kolochenko, High-Tech Bridge' CEO and Founder, says:
"We are delighted and honored to be selected for this prestigious award. SC Media is one of the oldest and the most respected brands in the industry, and this award means a lot for us. It is a great validation of our efforts and commitment to continuously innovate and deliver excellence to our customers. We have many more exciting announcements for 2019, please stay tuned."
Full SC Media Innovators e-Book is available here.