AI-Enabled
Application Security Testing & Attack Surface Management
ImmuniWeb® AI Platform provides a full spectrum of Application Security Testing, Attack Surface
Management and continuous security monitoring solutions tailored for DevSecOps.
Traditional Penetration Testing
and Vulnerability Scanning
High or unpredictable testing costs
Many vendors with overlapping solutions
Growing operational costs and complexity
Incomplete visibility of your digital assets
Incoherent and redundant testing
VS
Predictable, pay-as-you-go pricing
All-in-one platform with modular offering
Reduced complexity and lower operations costs
Holistic visibility of your digital assets and risks
Priority-based and risk-aware testing
Attack Surface Management & Dark Web Monitoring
Immuniweb® Discovery Attack Surface Management (ASM) rapidly illuminates your external attack surface and risk exposure. Enhanced with Dark Web monitoring, it provides a helicopter view of your digital assets for data-driven defense and testing.
See what hackers can see
Visualize your external attack surface
Spot vulnerable & outdated software
Detect data leaks & Dark Web exposure
Get threat-aware security ratings
Reveal compliance issues
AI-Enabled Application Penetration Testing
For Security Teams
Continuous and on-time testing
Fully customizable testing scenarios
24/7 access to our security analysts
Easy start with asset discovery
Actionable security ratings
For Developers
Zero false-positive SLA
Instant start and rapid delivery SLA
Tailored remediation guidelines
DevSecOps and CI/CD integration
One-click virtual patching
Testimonials and Customer References



State of Application Security at S&P Global World's 100 Largest Banks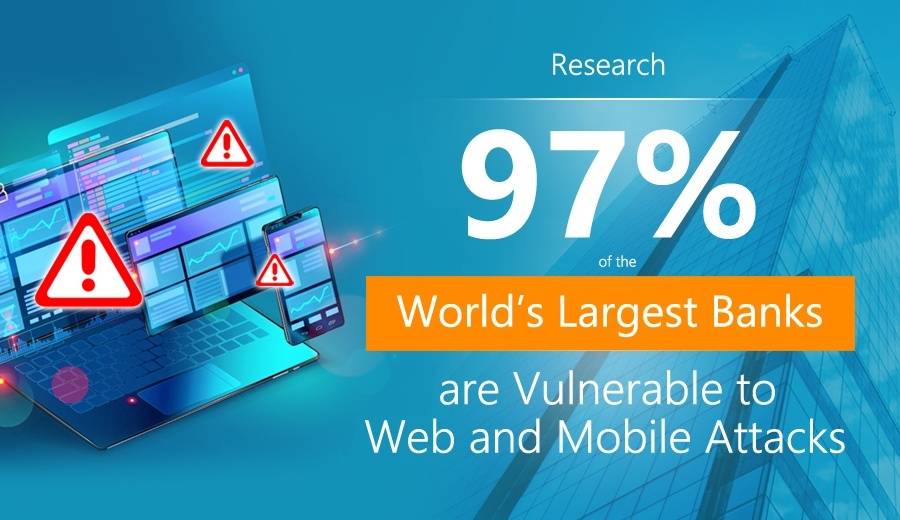 85%

of e-banking web applications failed

GDPR compliance test

49%

of e-banking web applications failed

PCI DSS compliance test

92%

of mobile banking applications contain

at least 1 medium-risk security vulnerability

100%

of the banks have security vulnerabilities or

issues related to forgotten subdomains
State of Application Security at FT 500 Largest Companies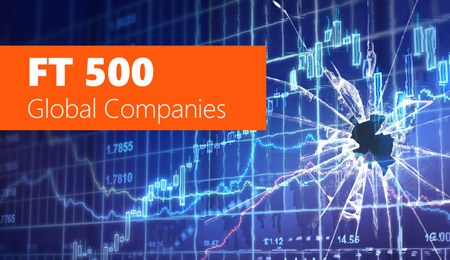 70%

of FT 500 can find access to some of their

websites being sold on Dark Web

92%

of external web applications have exploitable

security flaws or weaknesses

19%

of the companies have external

unprotected cloud storage

2%

of external web applications are

properly protected with a WAF
Application Security Community Edition
—
Security tests
performed