Application Security Excellence. Certified.
Expand your practical knowledge
of application security
Hone your application security
testing and defense skills
Learn about application security
compliance requirements
Get free access to live and
on-demand webinars
Validate your expertise
with a certificate
Certification Prerequisites
Having at least 2 years of professional experience in cybersecurity
Being a holder of at least 1 certificate by ISC2, ISACA, GIAC or IAPP
Being an active ImmuniWeb Client or Partner (exceptions exist)
Attendance of at least 3 webinars during one calendar year
Submission of a free application for certification
Upcoming Webinars for Certification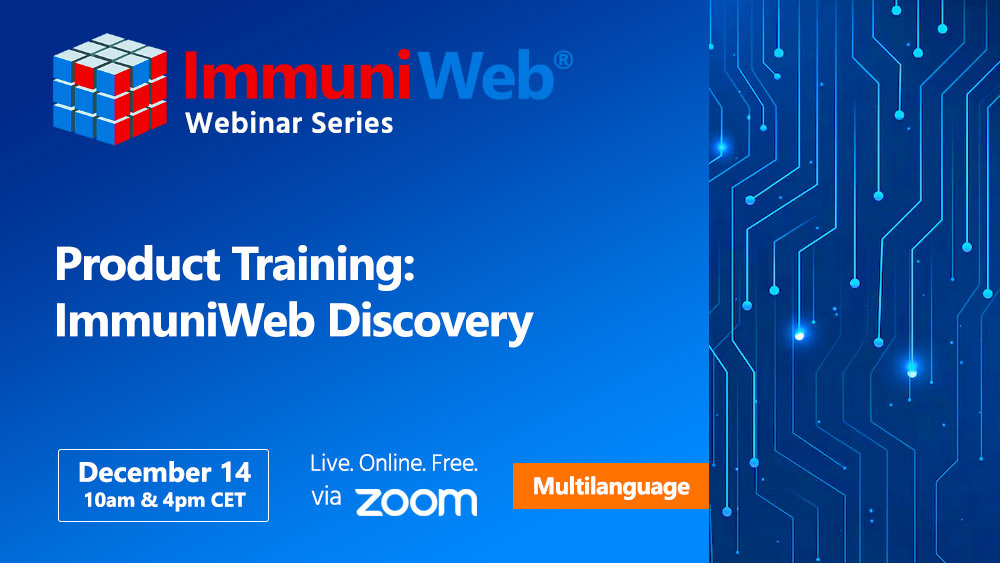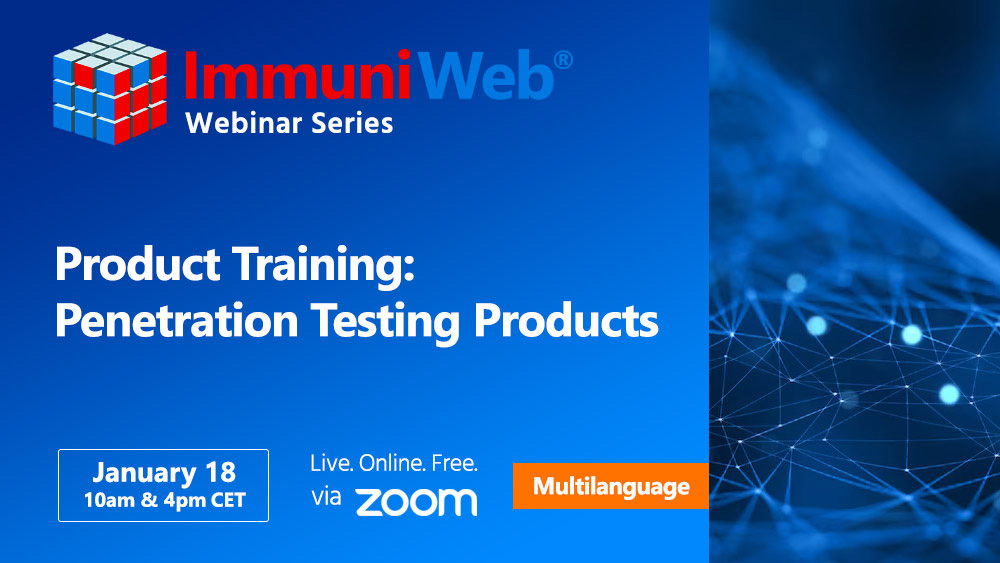 Ready to Get Certified?
For existing customers and partners
Please
submit your application online
once you accomplish the above-mentioned prerequisites for issuance of the certificate.
For everybody else
Please reach out to
explaining your interest in becoming ImmuniWeb® Certified Professional.
Frequently Asked Questions
Q

Do I need to pay anything for the certification?

A

No, the certification process is entirely free.

Q

Will I get a sharable digital certificate?

A

Yes, you will get a digitally signed PDF certificate you can share on LinkedIn and add to your resume.

Q

How can I see my current certification status?

A

Please just login to the ImmuniWeb® Portal, click on your profile icon on the top right, and select Your Certifications.

Q

How long is the certificate valid?

A

The certificate is valid for two (2) years and requires renewal.