Join the Leaders,
Deliver Unbeatable
Perfomance to Clients
"ImmuniWeb disrupts traditional application security testing by delivering web and mobile application testing augmented with proprietary machine-learning technology and human testing."
"ImmuniWeb has woven
together machine learning
with its own expert testers
to confidently offer unique
zero false positive SLA."
ImmuniWeb selected among 100 of the world's most innovative AI solution providers for financial services industry
The panel of reputable Judges named ImmuniWeb Discovery a Highly Recommended solution in the "Best Regulatory Compliance Tools and Solutions" category of the prestigious award.
"ImmuniWeb outperformed IBM Watson for Cybersecurity and
won in the "Best Usage of Machine Learning and AI" Category"
"ImmuniWeb offers true automated penetration testing. Its machine speed allows it to scale, while the human penetration testers ensure complete accuracy."
JVP VC and New York City Economic Development Corporation selected ImmuniWeb to join JVP Play CyberNYC, a leading cybersecurity growth program.
"ImmuniWeb, an AI pioneer and award-winning application security company, stands out among emerging cybersecurity visionaries with its consolidated approach aimed to sharply reduce complexity and costs."
Partners Directory
Why Choosing ImmuniWeb® AI Platform
Feel the difference. Get the results.
Reduce Your Costs
Up to 90% of operational
costs reduction
Accelerate Your Processes
Up to x5 faster threat detection
and remediation
Simplify Your Workflow
1 platform for 20 synergized
use cases
One Partner Program. All Needs.
Best price guaranteed.
Managed Service Providers
Unlimited scalability
White labeling option
Regular product training
Resellers and Integrators
Volume discounts
Incoming leads sharing
Sales & marketing support
One-Time Deals
Instant quote for any product
Rapid answers to your questions
No long-term obligations
Testimonials from our Partners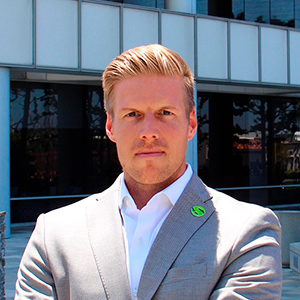 We have been absolutely thrilled with ImmuniWeb's suite of AI cybersecurity products! ImmuniWeb's tools are undeniably game-changing, and almost always provide far more valuable findings than other assessment tools and services we've used in the past. Their automation platform has effectively democratized penetration testing and attack surface analysis for companies that previously wouldn't have been able to budget for it; and, for companies that may have only had budget for annual, point in time assessments, ImmuniWeb puts continuous testing well within budget.
Ben Ferguson, EVP & CTO of Defensive Networks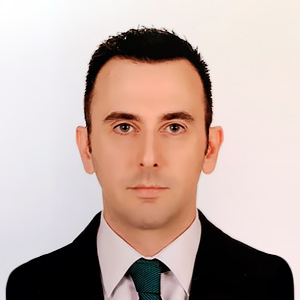 As a trusted and industry-leading provider of web application security solutions, ImmuniWeb continues to play a vital role in our business success. Since becoming a distributor of ImmuniWeb, our partnership has evolved to new heights. The ImmuniWeb platform, along with its cutting-edge products Discovery and Neuron, has proven to be an indispensable asset, enabling us to deliver unrivaled web security testing and AI-driven vulnerability management services to our clients. ImmuniWeb's unwavering commitment to innovation has solidified their position as a market leader in web application security.
Volkan YAĞCI, ITWay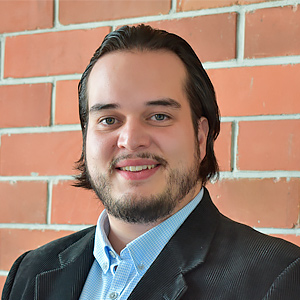 As a reseller of the ImmuniWeb cybersecurity platforms, we've witnessed firsthand how it has transformed our clients' approach to cybersecurity. The platform's cutting-edge features, including AI-driven vulnerability scanning and insightful reporting, have empowered our clients to detect and respond to threats more effectively. What sets ImmuniWeb apart is its adaptability to various business needs, making it an essential tool for companies of all sizes. Our clients consistently praise its ease of use and the clarity it brings to complex security landscapes. Partnering with ImmuniWeb has not only added value to our product offering but has also strengthened our clients' trust in our solutions.
Pablo Barrera, Estrategias y Seguridad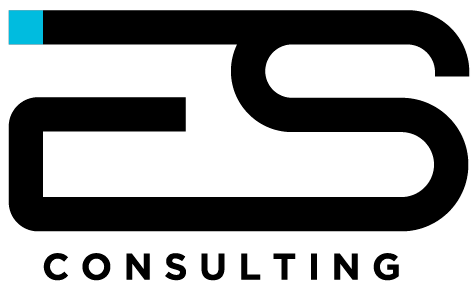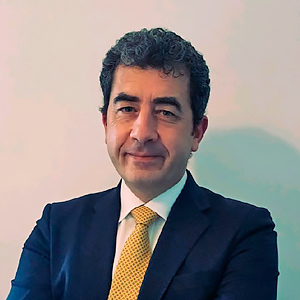 As a data protection and security consultancy firm we at Aletheia Consulting have highly appreciated Immuniweb as a formidable ally to safeguard businesses from modern digital threats. We strive to offer comprehensive data protection strategies, reliable compliance audits, and risk assessments, ensuring companies adhere to regulatory standards, and Immuniweb has equipped us and our clients with cutting-edge technologies to detect and mitigate cyber threats proactively. Thanks to Immuniweb, we at Aletheia Consulting can create a holistic approach to safeguard sensitive information, enhance network security, and foster a culture of cybersecurity awareness among organizations.
Marcello Mancuso, Aletheia Consulting SA

Our partnership with ImmuniWeb has been an absolute game-changer. Their comprehensive security solutions, expert guidance, and proactive risk management have significantly enhanced our client's digital infrastructure. The ImmuniWeb team's timely support and thought leadership have been invaluable assets, ensuring our web applications remain secure and cutting-edge. This collaboration has not only fortified our cybersecurity product's measures but has also positioned us as industry innovators. We're thrilled with the outcomes achieved thus far and eagerly anticipate the continued success that our partnership with ImmuniWeb will undoubtedly bring.
Vikram Sareen, BlueBricks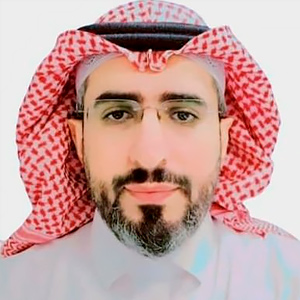 A successful partnership is built on trust, cooperation, and shared goals. The ImmuniWeb Partner Network is a well-designed program that provides its members with access to industry-leading application security solutions, as well as the resources and support they need to deliver these solutions to their clients. Here are some key takeaways from this reference about long lasting partnership: trust is essential for any successful partnership, cooperation is key to achieving shared goals, both parties are willing to invest time and effort into the partnership. The partnership has been mutually beneficial for both parties, and we are confident that it will continue to be a valuable asset to our organization for many years to come.
Abdulrahman Alkenani, Cyber Saudi Cybersecurity Company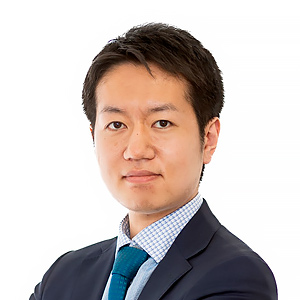 ImmuniWeb is our most important partner and is constantly making great updates. ImmuniWeb is loved in Japan and will continue to grow.
Yuya Nakamoto, CEL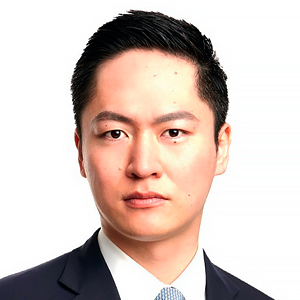 TANAAKK provides Growth-as-a-Service ®︎ to enable "hyper growth" which mean new revenue stream and incremental free cash flow for institutional organizations. ImmuniWeb is well-integrated into our HITSERIES︎®CICD, that enable weekly continuous deploy of mobile and web app SaaS. Thanks to ImmuniWeb, the quality, cost and speed problem for app security testing is well solved. It is one of the secrets why our SaaS portfolio MRR grows 1,600% YoY. TANAAKK started ImmuniWeb partnership back in September 2018. Since then, both of us have experienced significant growth. We see real "organic hyper growth" that ImmuniWeb AI and human intelligence have built, which have healthy operating cash flow and competitive profit margin now.
Shoichiro Tanaka, Tanaakk

Technical and Sales Training for Partners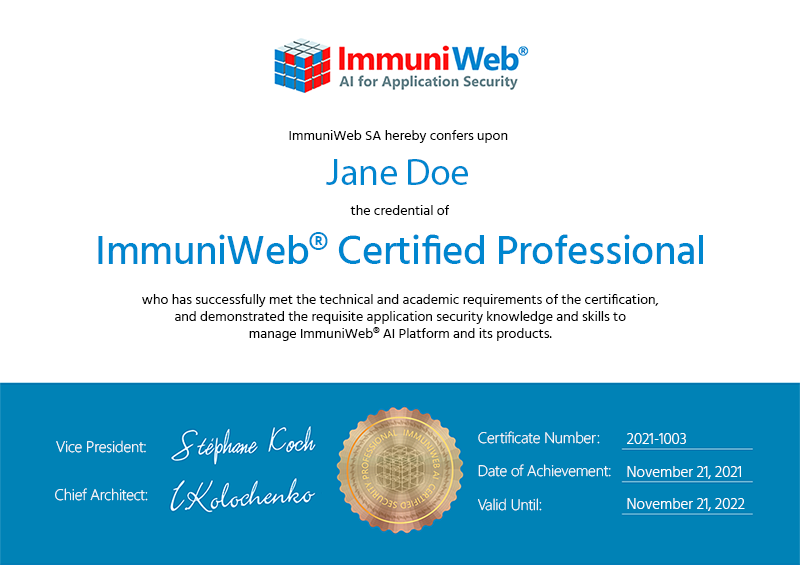 We offer personalized training for our partners to:
Learn how ImmuniWeb® AI Platform works
Understand its unique selling proposition and value
Guide end-customers thought its technical features
Explain how it is better than other solutions
Navigate through its technical integrations
Master its pricing and packaging options
Once completed, you will earn CPE credits and receive a personal certificate valid for two years.
Become an ImmuniWeb Partner
ImmuniWeb® AI Platform Use Cases