Cyber Risk and Insurance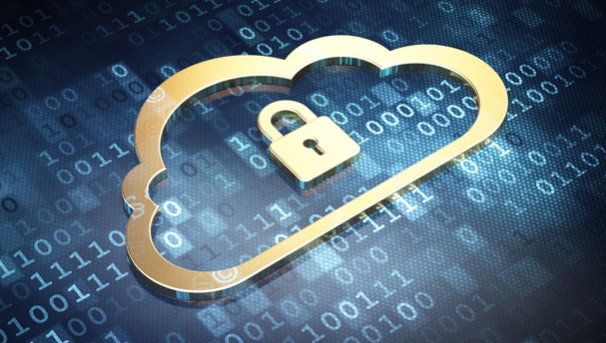 Cyber Risk and Insurance cybersecurity and risk management conference will educate companies on the current cyber threats affecting organizations today, and will equip them with the knowledge they need to select the most appropriate policies for protecting their businesses, assets and reputation. It will assist companies in evaluating their own needs by asking such questions as:
Does your organization have the people or experience to effectively manage a data breach incident?
How should your organization decide whether investment in cyber insurance should be part of your security strategy?
Ahead of impending legislation, how can your organization reduce the significant costs resulting from a data breach incident?
High-Tech Bridge's CEO, Ilia Kolochenko, will chair a round table session entitled "Cybersecurity insurance and continuous exploitation of data breaches".
The venue of the conference is:
Cyber Risk and Insurance
Holiday Inn London - Regent's Park
Carburton Street, London, England W1W 5EE
3rd of November 2015

Full conference program is available here.
The registration is free.