Geneva Information Security Day 2015
Organized by High-Tech Bridge since 2013 under the name of "Geneva Information Security Day", this year edition of the conference unites security experts from the world leading companies such as PwC Switzerland, Telecom Luxembourg, GARP Geneva Chapter, IT Security specialists from Swiss Banks, and obviously High-Tech Bridge.
«GENEVA INFORMATION SECURITY DAY 2015»
9th of October 2015
14:00 - 19:00
«Mandarin Oriental Geneva Hotel»
Quai Turrettini 1, 1201 Geneva
As a well-established tradition, Geneva Information Security Day brings together leading information security experts, decision-makers, entrepreneurs and business owners for constructive, efficient and transparent discussion.
The conference provides you with a unique possibility to share the latest info security news, trends, innovations and experiences, as well as to establish professional connections with the beau monde of European information security.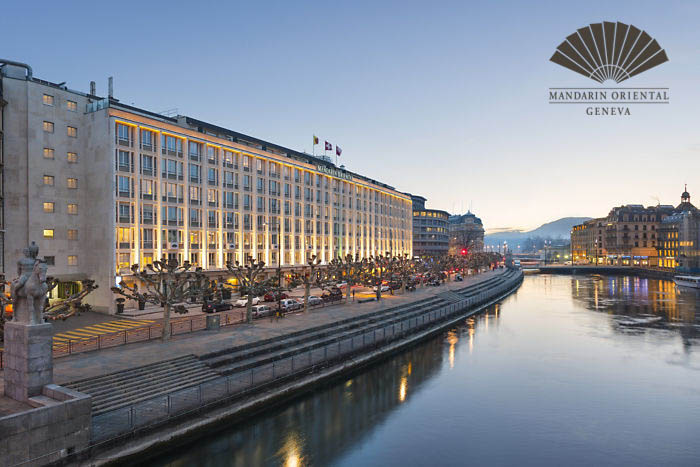 Conference's program consists of several business presentations in English, and will be followed by a cocktail/networking.
Full conference program is available for download here.
Presentation and Slides
Ilia Kolochenko, CEO, High-Tech Bridge
"Collateral Effects of Cyberwar"

Yan Borboën, Partner Cybersecurity, PwC
"Key findings from The Global State of Information Security® Survey 2016"

Dimitri Chichlo, Senior Manager IT Security & BCM, Edmond de Rothschild
"A (short) lesson from the (not so distant) past"

Jerome Grandidier, Founder & President, Telecom Luxembourg
"Data Privacy and Security - View From Luxembourg"

Marc Furrer, Head IT & Security, Swissquote Bank
"Cybersecurity, the point of view of an online bank"

Alessandro Mauro, Director, GARP Geneva
"Cyber Risk in Commodity Markets"
Photos
Browse event photos