SIGS Special Cybersecurity Event Zurich
Following High-Tech Bridge's CEO presentation during the spring session of Security Interest Group Switzerland (SIGS) in Geneva, we are pleased to return to the next SIGS event taking place in Zurich.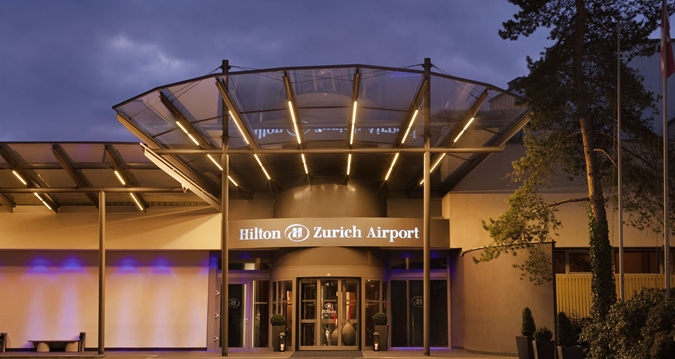 Security Interest Group Switzerland is an independent interest group without any membership fees or other commitments. SIGS is a peer-to-peer organization dedicated to helping information security, IT risk management, privacy and compliance professionals be more successful. The greatest advantage of this group is its independence from 3rd parties.
Mr. Ilia Kolochenko will speak about "Why we still cannot stop cybercrime – a global overview" at 15:05 CET, just after a welcome note.
The event will take place at:
SIGS Special Event – Cyber Security Strategy
Hilton Zurich Airport Hotel
Hohenbuehlstrasse 10
8152 Opfikon-Glattbrugg
14:30-18:30 CET
30th of November 2016
Please register in advance as the number of places is limited!