Bertrand Kolb
Board Member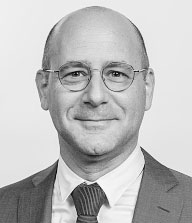 Bertrand Kolb started his career in law enforcement in 1998 as a Swiss Police detective in Lausanne. In parallel, Bertrand was accomplishing his military service in Swiss Military Police.
Bertrand holds a Master degree in white collar crime prevention and prosecution (MAS-CE). After over a decade of successful career in law enforcement, he started his own company in telecommunication security and privacy.
Building his business, he continued serving as a president of Intercommunal Police Council of Lavaux during five consecutive years. Today Bertrand manages two of his companies delivering cleared security services to Swiss government and law enforcement agencies.
Bertrand is actively involved in local politics, lawmaking and at the PLR Lavaux (Free Democratic Party of Switzerland).
Back to List