High-Tech Bridge Joins the British-Swiss Chamber of Commerce
July 17, 2018
The BSCC membership will facilitate business growth and the sustainable expansion of ImmuniWeb® AI award-winning technology to the UK market.
High-Tech Bridge is delighted to join the British-Swiss Chamber of Commerce as an Influential Member.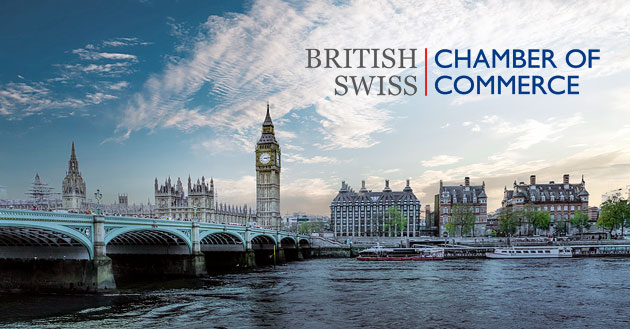 The UK is one of the global cybersecurity leaders, with a cybersecurity market estimated to be as high as 3.4 billion GBP in 2017. However, according to a recent PwC UK report:
The average number of security incidents faced by UK companies increased by 23% to 5,792
18% of UK organisations don't know how many cyber-attacks they suffered last year
Incidents now cost an average of £2.6million, up 53% from last year
Nearly 8 in 10 experienced down-time due to security incidents
To help UK companies better repel skyrocketing attacks that are growing both in sophistication and volume, High-Tech Bridge will provide BSCC members in Switzerland and the UK with special offers for ImmuniWeb® AI products and free training on cybersecurity and privacy.
In early June, during the awards ceremony taking place in London, High-Tech Bridge's ImmuniWeb® AI was named the winner of SC Awards Europe 2018 in "The best practical usage of Machine Learning and AI" outperforming IBM's Watson among five other finalists. Being a CREST-accredited company, High-Tech Bridge is eligible to provide its products and services to UK governmental agencies.
High-Tech Bridge's CEO, Ilia Kolochenko, comments: "We are excited to join the influential BSCC community. The UK is one of the fastest growing cybersecurity markets, as well as one of the most innovative ones. The National Cyber Security Centre serves a laudable example to other countries of practical innovation and implementation of cybersecurity across the country for individuals, SMEs and multinationals.
We share the BSCC's values of innovation, creativity and sustainability, and we are keen to continue our successful expansion to the UK."