High-Tech Bridge nominates KPMG for a regulatory financial audit
March 16, 2017
This nomination finalizes preparation for the international growth, already corroborated by corporate ISO 27001:2013 certification and CREST accreditation.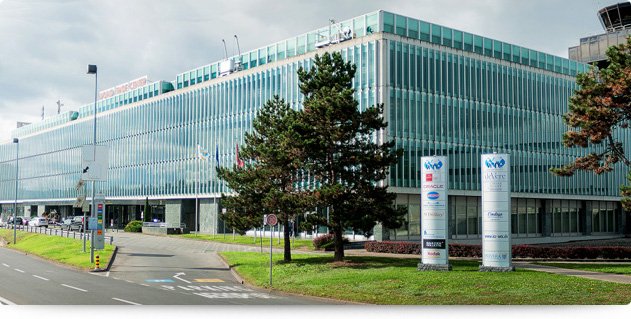 In light of the international expansion to Singapore and other regions, compliance with all regulatory standards and best practices remains one of the key priorities for High-Tech Bridge.
At the end of 2016, we successfully passed two phases of ISO 27001 audit conducted by SGS, and maintained our corporate ISO 27001:2013 certification.
At the beginning of 2017, High-Tech Bridge has also successfully obtained its CREST accreditation.
This week, High-Tech Bridge is pleased to announce that it has selected KPMG Switzerland as an external financial auditor to assure compliance with local and international financial and accounting standards.
Ilia Kolochenko, CEO and Founder of High-Tech Bridge says: "Assurance and trust are highly important on the turbulent cybersecurity market. At High-Tech Bridge, we are committed to deliver not only the most competitive and innovative technologies, but also thorough compliance with all applicable technical, operation and financial regulations and standards. We believe that experience and knowledge of the Big Four will help assure the most rigorous compliance, assuring both ourselves, our partners and customers."