High-Tech Bridge recognized as a Key Innovator by MarketsandMarkets report
October 20, 2016
High-Tech Bridge is proud to be named a Key Innovator by recent MarketsandMarkets report covering global Security Testing Market.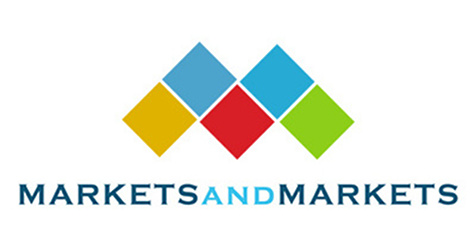 According to MarketsandMarkets report, the security testing market size is estimated to grow from USD 3.31 Billion in 2016 to USD 7.61 Billion by 2021, at a Compound Annual Growth Rate (CAGR) of 18.1% during the forecast period. In the report, 2015 is considered the base year while the forecast period is 2016–2021.
The objective of the report is to define, describe, and forecast the security testing market on the basis of types, tools, deployment modes, organization sizes, verticals, and regions and also to provide detailed information regarding the major factors influencing the growth of the market.
High-Tech Bridge is delighted to be mentioned in the report among the Key Innovators for our award-winning web security platform ImmuniWeb® based on machine learning vulnerability detection technology and hybrid security assessment approach.
Ilia Kolochenko, CEO of High-Tech Bridge says: "This important recognition confirms once again that we are on the right way. At High-Tech Bridge, we are committed to deliver value and excellence to our customers, and continuous improvement is vitally important for us. More exciting features are coming soon, stay tuned."