ImmuniWeb® named Industry Innovator by SC Media Reboot 2016
December 15, 2016
High-Tech Bridge's web security testing platform ImmuniWeb, was named Industry Innovator by SC Magazine in the Analysis and Testing category.
High-Tech Bridge is very proud to announce that its web security testing platform ImmuniWeb® was named Industry Innovator in the Analysis and Testing category by SC Media (formerly SC Magazine) for the prestigious cybersecurity supplement SC Media Reboot 2016.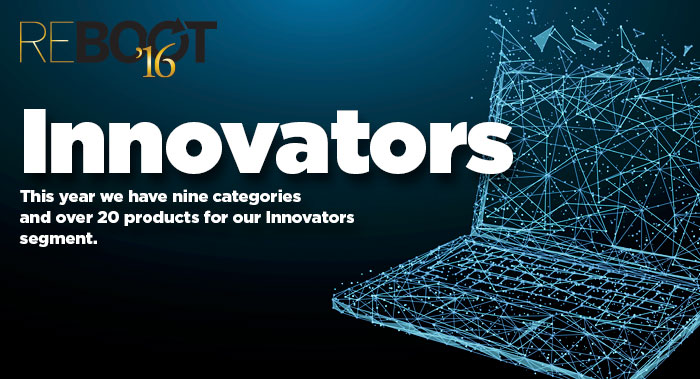 SC Media's review highlights High-Tech Bridge's hybrid security assessment approach that combines the strengths of human brain and machine scalability and performance. Intelligent automation by machine learning is specially highlighted, as it significantly reduces human time required for advanced web security testing, without impacting the quality, reliability or accuracy of the testing.
Among other ImmuniWeb strengths, SC Media emphasizes the "speed and ease with which they conduct their testing coupled with accuracy and superior support."
Ilia Kolochenko, High-Tech Bridge's CEO and ImmuniWeb's Chief Architect, comments: "We are delighted to receive this recognition from SC Media, one of the most reputable sources of information about cybersecurity products, trends and news. At High-Tech Bridge, we adore creating beautiful products that solve customers' problems in the most efficient and effective manner. We aim to deliver excellence in all we do. This award confirms and validates our efforts and commitment. More exciting developments for ImmuniWeb are coming soon, please stay tuned."
SC Media concluded its analysis by stating: "We interacted with this vendor on a live production test and the results were excellent. But they were nothing like we expected or had experienced before. That's innovation in this business." Full review here: online.