Jan Schreuder joins High-Tech Bridge's Advisory Board
November 23, 2017
High-Tech Bridge's Advisory Board is reinforced by Jan Schreuder, a globally recognized and trusted cybersecurity leader, practitioner and visionary.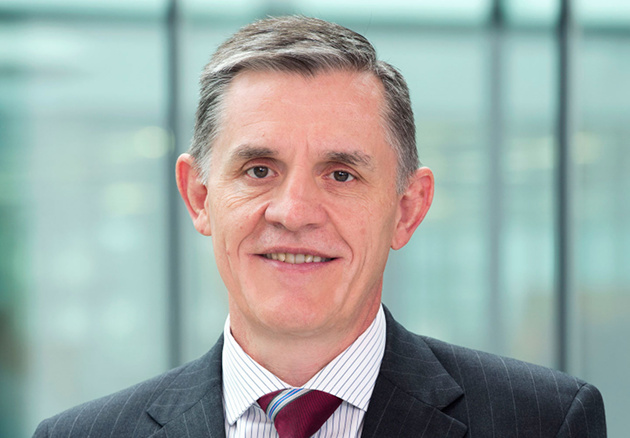 Jan Schreuder
High-Tech Bridge, a leading web security company, is delighted to announce Jan Schreuder as its new Advisory Board member.
Jan is a well-known veteran of the IT and cybersecurity industry. He has over thirty years of experience in the industry as a leader and practitioner. Today, as an independent expert he provides advisory and strategic consulting services to Management and Boards, specifically focused on Cybersecurity, Digital Strategy and Transformation. He also works with technology startups who have new and innovative solutions to help connect them with businesses who need those solutions. He has a passion for innovation and driving and promoting innovative and pragmatic solutions to complex problems. He was previously a Partner at PwC in Switzerland, Australia and South Africa for more than 25 years, where he held various leadership roles and was well respected as a trusted advisor on technology related matters to large multinational organisations, especially in the financial services industry.
Ilia Kolochenko, CEO and Founder of High-Tech Bridge, says: "I had a pleasure to work with Jan during almost four years, and today I am excited and honored to welcome him at our star team. His unique vision, tremendous experience in the industry and outstanding capacity to create value - will bring an immense benefit to our company and customers. With Jan we will undoubtedly make our award-winning application security and machine learning technologies even more competitive by coherent integration into corporate GRC and risk management strategy. His capacity to understand rationale and subconscious of CISOs and other C-level managers will reinforce our market positioning and open a wide spectrum of new opportunities to our customers and partners."
Jan Schreuder adds: "Ilia and High-Tech Bridge have redefined web and mobile application security with their innovative ImmuniWeb suite of products, continuously improving the way application security is delivered through applying the latest and emerging technologies. I am delighted to join High-Tech Bridge's Advisory Board and look forward to working with Ilia and the team and to help them continue challenging conventional thinking on security and contribute to making internet based businesses safer."