After Record Growth in 2020, ImmuniWeb Continues the Success in 2021
April 8, 2021
Q1 2021 financial results demonstrated a 230% revenue growth compared to Q1 2020, ImmuniWeb has gained 95 new partners and 120 new customers during the first quarter of 2021.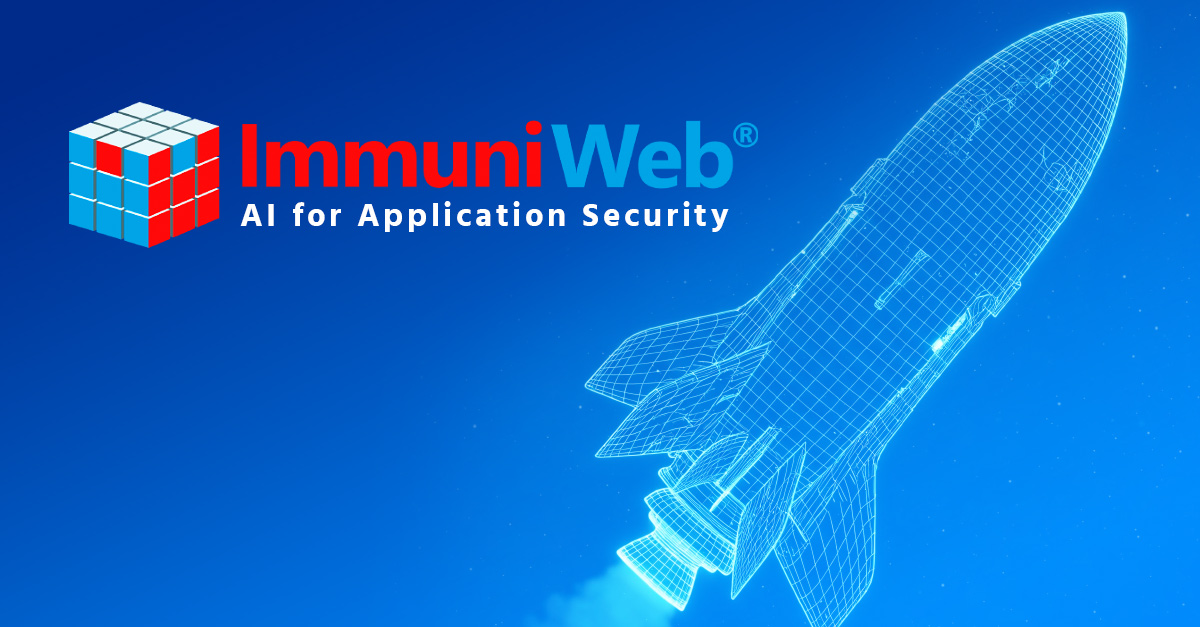 ImmuniWeb, a global application security company serving enterprise customers in over 50 countries, recorded a 300% revenue growth in FY 2020 compared to FY 2019. The record growth is successfully continuing in 2021 with 230% revenue increase in Q1 2021 compared to the same period last year. Both revenue and profitability of Q1 2021 hit record levels since the company started.
Most customers are medium and large-sized businesses from regulated industries including banking, financial services and healthcare. Current customer retention rate is above 90%, ImmuniWeb has successfully added 120 new customers during Q1 2021.
ImmuniWeb's partnership program also welcomed 95 new partners during the first quarter, with leading MSSPs and international distributors from over 15 countries including EU countries, US, India, Hong Kong and Singapore. ImmuniWeb's partner program attracts new distributors and resellers through highly competitive commissions, extensive partner support and a unique product offering in the security market.
Ilia Kolochenko, CEO & Chief Architect, comments: "We are wholeheartedly grateful to our amazing team, our valued customers and partners for this breathtaking journey and the turbocharged growth. At ImmuniWeb, we relentlessly improve our Platform to swiftly address the rapidly evolving cyber threat landscape, while offering the best value for money. Our focus in 2021 will be on further geographical expansion and ongoing implementation of various compliance features into our products to satisfy growing regulatory requirements imposed upon our customers. Data protection and privacy legislation is becoming increasingly complex around the globe, and we help our customers to comply with it in a simple and efficient manner. Many exciting announcements are coming soon, please stay tuned."
The ImmuniWeb team has doubled in size compared to the beginning of 2020. Recently, ImmuniWeb created a dedicated team lead to develop and establish industry alliances with governmental cybersecurity agencies and specialized organizations in Europe, US, and APAC regions.
ImmuniWeb Community Edition processes over 100,000 daily tests since 2020 and is steadily growing. The free Community Edition offering enables small municipal governments, SMEs and non-profit organizations to access foundational application security and incident monitoring at no cost.
During the last 12 months, ImmuniWeb implemented several major product updates and numerous improvements of its award-winning Machine Learning and AI technology. The intelligent automation is successfully implemented in Attack Surface Management, Dark Web Monitoring and Application Penetration Testing products available via ImmuniWeb® AI Platform round the clock, 365 days a year. New technology alliances and novel product features are to be announced later this year.
What's next: