ImmuniWeb Wins the Highly Recommended Trophy at SC Awards Europe 2023
June 22, 2023
The panel of reputable Judges named ImmuniWeb Discovery a Highly Recommended solution in the "Best Regulatory Compliance Tools and Solutions" category of the prestigious award.
On Tuesday night, during the luxurious awards ceremony in London, our flagship ImmuniWeb® Discovery received the prestigious recognition by the panel of globally renowned Judges in a tough competition within the "Best Regulatory Compliance Tools and Solutions" award category.
Being our 7th technology award in a row in 2023, this prestigious nomination highlights our strong commitment to innovate and deliver value and excellence to our customers and partners.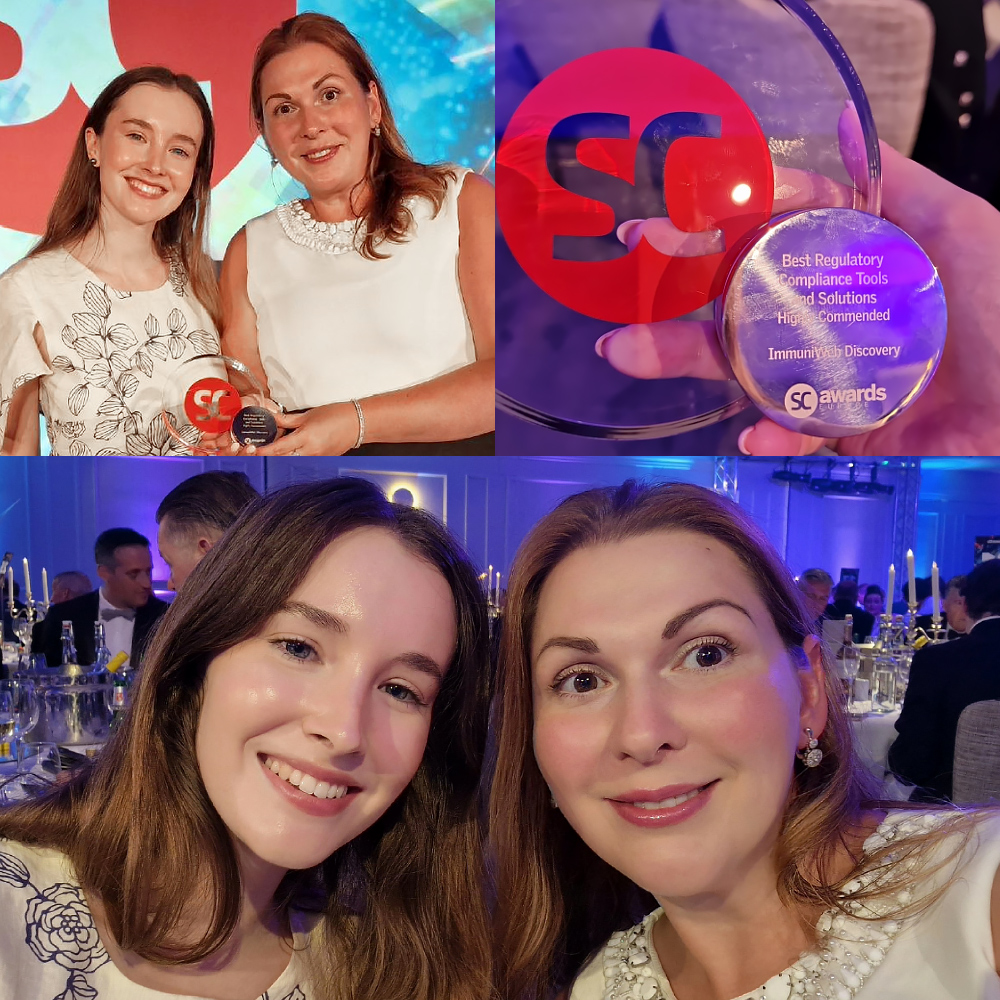 Dr. Ilia Kolochenko, Chief Architect & CEO of ImmuniWeb, says: "We are grateful to the Judges for another solid validation of our relentless efforts to build highly competitive, efficient and effective technologies. We are also thankful to all our customers and partners for their ongoing inspiration and invaluable support.
Later this year, we will unveil several new ground-breaking products, which are designed to alleviate the burden of regulatory compliance amid the growing complexity of data protection and privacy laws. At ImmuniWeb, we believe that modern cybersecurity cannot be isolated from regulatory and legal requirements, this is why we are actively building novel products that will simplify, accelerate and reduce costs of compliance. Please stay tuned."
What's next: