ImmuniWeb Gained Over 50 New Partners in 2020
September 7, 2020
New business partners from over 35 countries enhance ImmuniWeb's global presence and drive new recurrent sales around the globe for the award-winning ImmuniWeb® AI Platform.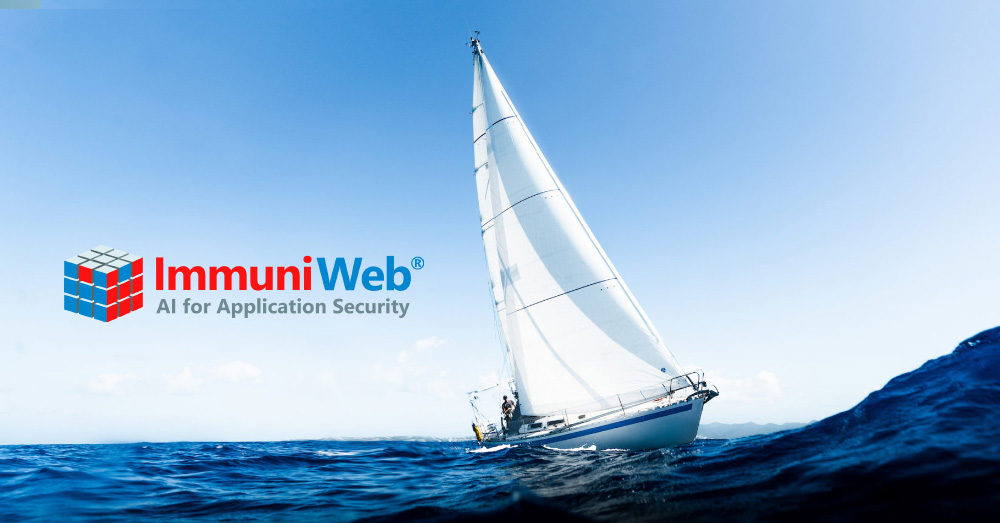 Since the beginning of the year, ImmuniWeb has grown its partners' ecosystem by 53 partners to steadily build new sales channels in Europe, North America, APAC, Middle East and Latin America for AI-enabled products available as part of the ImmuniWeb® AI Platform:
Large distributors among the new partners bring on board almost 6,000 of their own partners to resell for ImmuniWeb in rapidly growing regions.
Sahir Nadeem, Founder & CEO of Mind Evolved in Australia, says, "ImmuniWeb has crafted the best in class AI-enabled Application Security for web and mobile applications, which allows us as their partners to further expand our solutions and service Australia's most innovative companies and startups. It's compliance-driven testing capabilities provides automated scans for threats and risks, eliminating the possibility false positives and delivers accelerated results for all your cybersecurity reviews and needs. ImmuniWeb continues to disrupt the application security space and holds the gold standard of pen testing and removing vulnerabilities."
Anis Khasun, Business Development Director at Al Hosani Network Security from UAE, says, "Al Hosani Computer has been building its capabilities to address the needs of the market and our partners. ImmuniWeb is the perfect fit with its award-winning AI and Machine Learning Technology. It's always a pleasure to add best of breed vendor to our portfolio and work with a team of highly experienced professionals."
Shoichiro Tanaka, CEO of CEL LTD headquartered in Japan, says, "Recently starting the ImmuniWeb partnership, we have got a lot of deals in Japan. From Government, Energy, Gas, Telecom, Manufacturing, Construction, Retail, Automobile, Chemical, Bank, Insurance, Healthcare, Broadcasting and Sports. There is solid demand for fast, low cost and high-quality AI enhanced security testing."
Alexey Malnev, Chief of Jet CSIRT in Russia, says, "Actively developing the directions of cyber intelligence, brand protection and OSINT, we have been looking for reliable and promising technological partners to join our Incidents Monitoring and Response Center-Jet CSIRT. After observing the market, we found ImmuniWeb's services and technologies, examined the services offered by the company and conducted a proof of concept, which proved the quality of Darknet monitoring services and automated pentests."
Among other prominent business partners ImmuniWeb inked agreements with such industry leaders as PwC, BDO and SoftwareONE.
ImmuniWeb's partner program is flexibly tailored for Distributors, Value Added Resellers (VAR) and MSSP companies looking to augment their cybersecurity capacities, boost their sales and get an invaluable upselling instrument.
Ekaterina Khrustaleva, COO at ImmuniWeb, concludes: "Being a fairly young company, we are delighted to bring the most experienced and knowledgeable players of the cybersecurity industry into our growing partners' ecosystem. We are continuously improving and expanding our partner program to ensure that it remains highly competitive for our partners in terms of long-term value creation and sustainable profitability. We have a lot of exciting announcements for Q4 2020, please stay tuned."
What's next:
Explore unique opportunities of Partner Program at ImmuniWeb
Request a demo, quote or special price